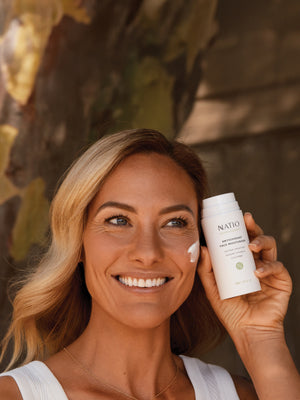 aromatherapy
For 30 years, Natio has harnessed the restorative power of natural botanicals backed by science. Aromatherapy products are expertly formulated from a synergistic blend of antioxidants, plant extracts and essential oils, working harmoniously with proven actives to boost hydration.
new products
NEW Extra Firming Night Time Moisture Balm
Moisturise and protect your skin with this smoothing, lightweight overnight balm. Formulated with a powerhouse blend of hydrating Hyaluronate, nourishing Vitamin E, conditioning Shea Butter and replenishing Ceramides and Cholesterol, this proactive balm works as you sleep, soothing skin and restoring its moisture balance. Wake to a soft, supple, firmer-feeling complexion.
CLICK TO SHOP
NEW Skin Brightening Liquid Exfoliant
Reveal a fresh and radiant complexion with this extra gentle AHA and BHA liquid exfoliant. Combined with Salicylic and Glycolic, the active formula gently dissolves away complexion-dulling expired skin cells and helps to minimise the appearance of pores and fine lines; Hyaluronate helps to hydrate and refresh. Skin appears visibly brighter, fresher with a healthy radiance.
CLICK TO SHOP
NEW Multi Vitamin All Day Serum
Boost your skin's health and vitality with this nutrient-rich daily serum. An active elixir of Vitamins C, E and B5 targets skin comfort, clarity and radiance to promote a calm, clear and glowing complexion. Niacinamide works to protect the skin's vital moisture balance while minimising the appearance of enlarged pores and dull skin tone, for a bright, radiant glow every single day.
CLICK TO SHOP
plant based skincare
Aromatherapy combines hand-picked natural ingredients, including plant extracts and pure essential oils to deliver optimal skin health. This signature range brings together time-tested Aromatherapy principles formulated with new advancements for a new generation of fuss-free daily essentials. Our product ethos is to combine the power of natural formulations with the experience and knowledge gained over 100 years of formulation science.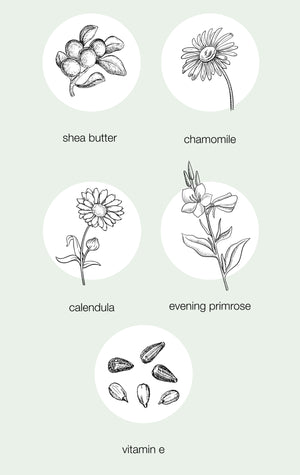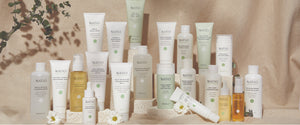 nature nurtures best
Aromatherapy is gentle, effective, and comfortable on skin. We believe in the restorative power of natural botanicals, always backed by science. We are Australian through and through, family owned and we never test on animals.
improved formulas
Natural Vitamin E Moisturising Cream
Hydrate, balance and soften your skin with this light, non-greasy moisturiser formulated with natural and stable Vitamin E. Featuring a nourishing blend of Jojoba and Almond oils, Aloe and pure essential oils, this deeply hydrating cream delivers natural love and care
to the complexion.
CLICK TO SHOP
Gentle Foaming Facial Cleanser
Purify and nourish skin with this light, neutral cleanser newly re-formulated to maintain skin's moisture balance. Infused with complexion-friendly plant extracts and essential oils, the low-foaming formula cleanses excess surface oils and impurities without stripping moisture, leaving skin feeling soft and hydrated.
CLICK TO SHOP
Intensive Moisturising Night Cream
Nourish your skin as you sleep with this deeply hydrating night cream. A rich skin elixir of Avocado Oil, Squalane and pure essential oils, the nutritive formula replenishes skin for more youthful and rested-looking complexion.
Apply as the final step in your evening routine to wake up with supple, soft skin.
CLICK TO SHOP