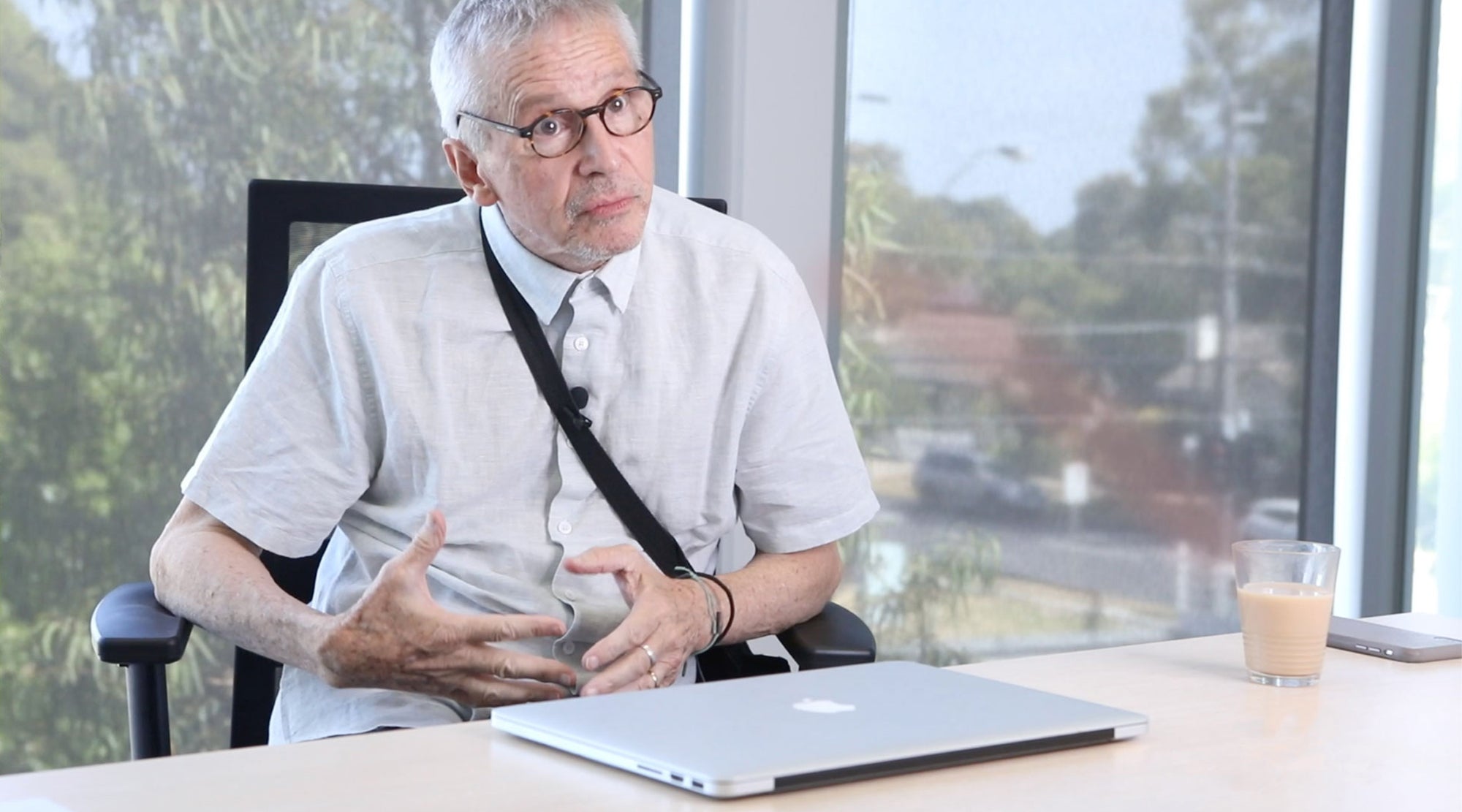 Know yourself, be yourself and love yourself,
happiness and beauty go hand in hand.
Max Ross' journey to founding Natio was hardly linear, despite his family roots within the cosmetics industry. Upon graduating high school, Max briefly joined the family manufacturing business, however it would take him decades of musical and spiritual exploration before he would establish the principles that lead to the creation of Natio. His years spent following dreams and challenging the norm would ultimately help him build a brand that would define the Australian beauty landscape.
1960s
The Groop
Max was one of the founding members of rock band, The Groop, formed in 1964. The Groop had success on the Australian music scene, highlighted by three singles charting in 1966. They were assisted by positive reviews from Ian "Molly" Meldrum writer for national pop magazine Go-Set, who had earlier been the band's roadie.
This first iteration of The Groop recorded two albums, 1965's The Groop and 1966's I'm Satisfied, both on CBS Records. The band won Hoadley's National Battle of the Sounds competition leading them to tour England, piquing Max's interest in international travel.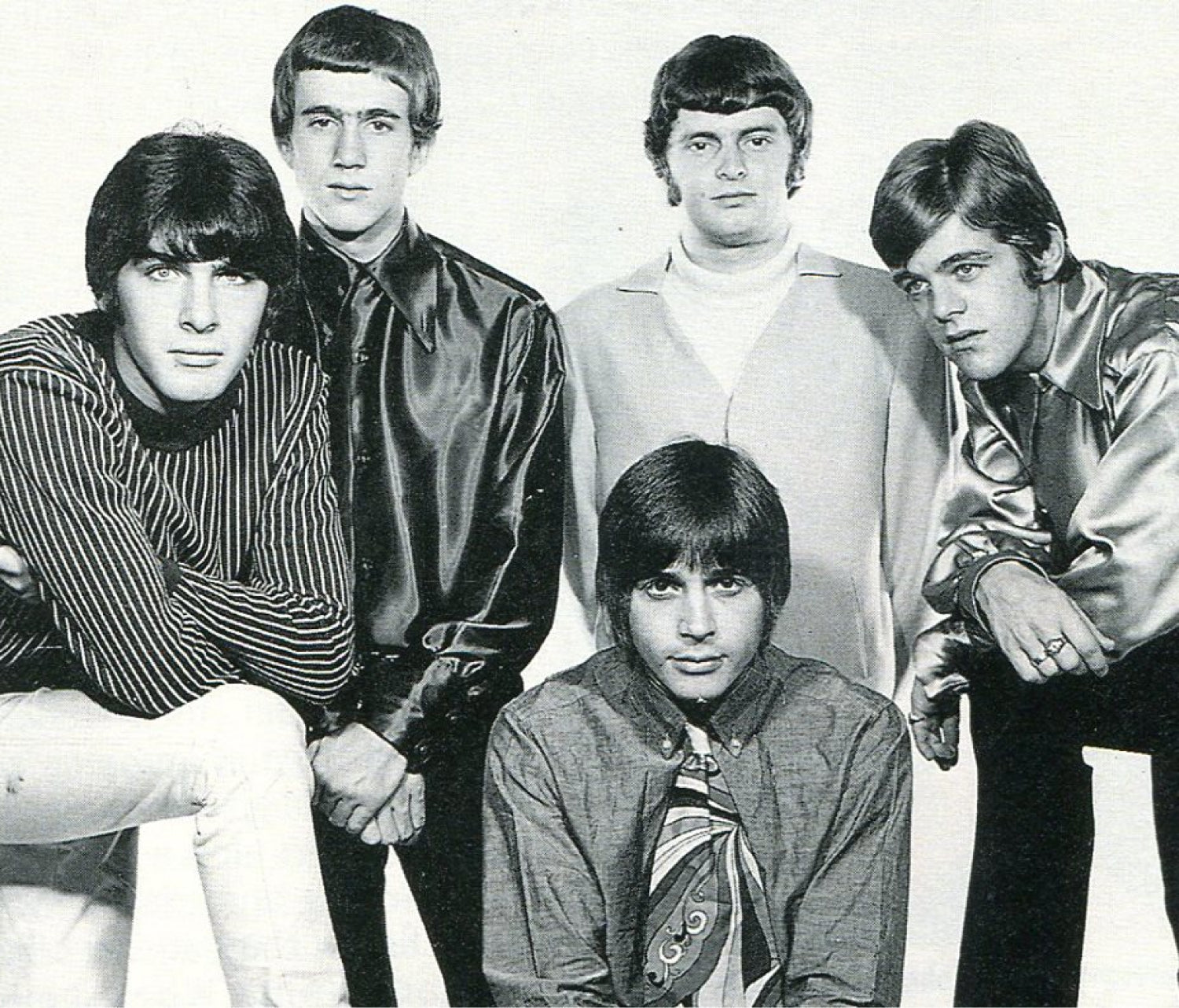 Max Ross (centre) in 1964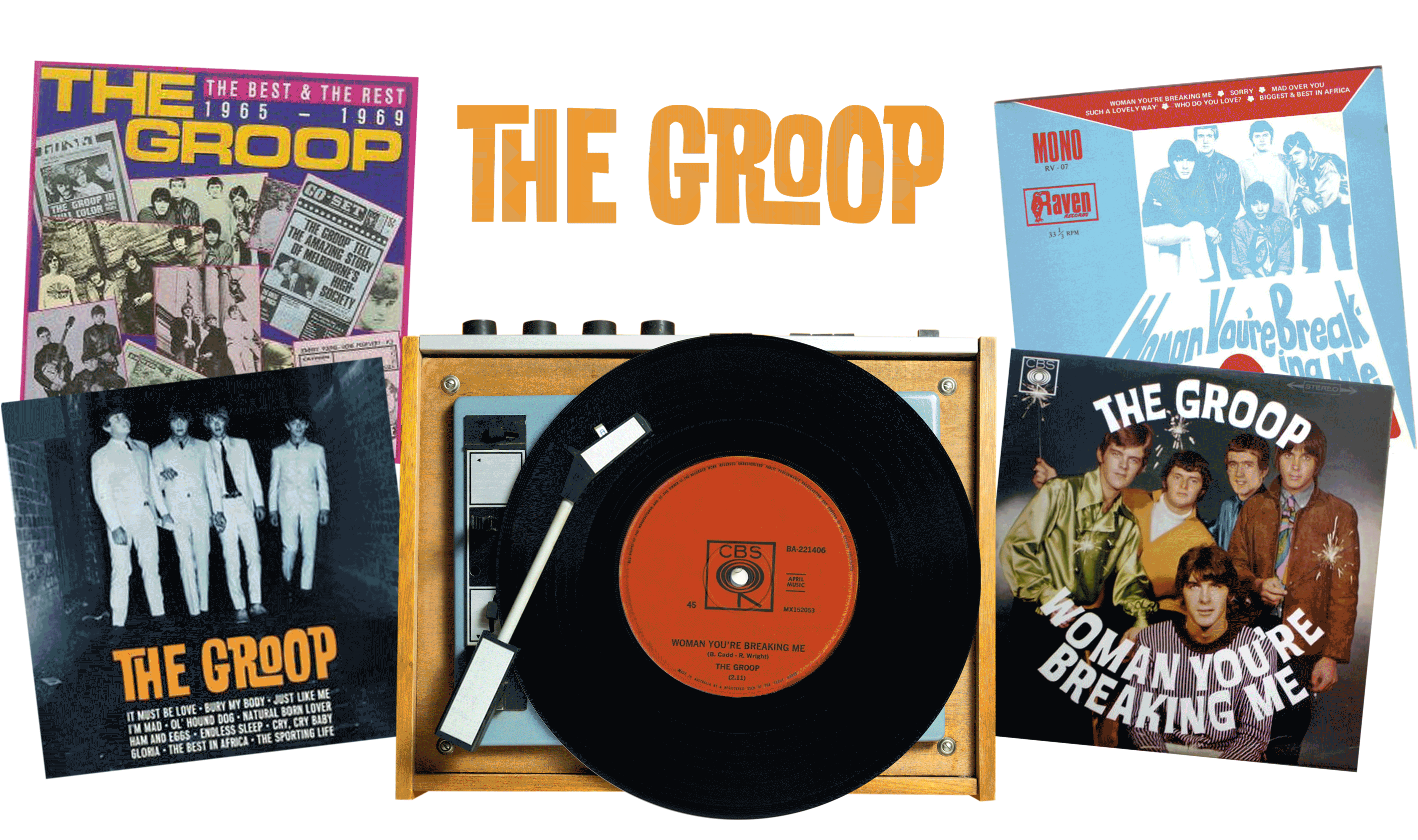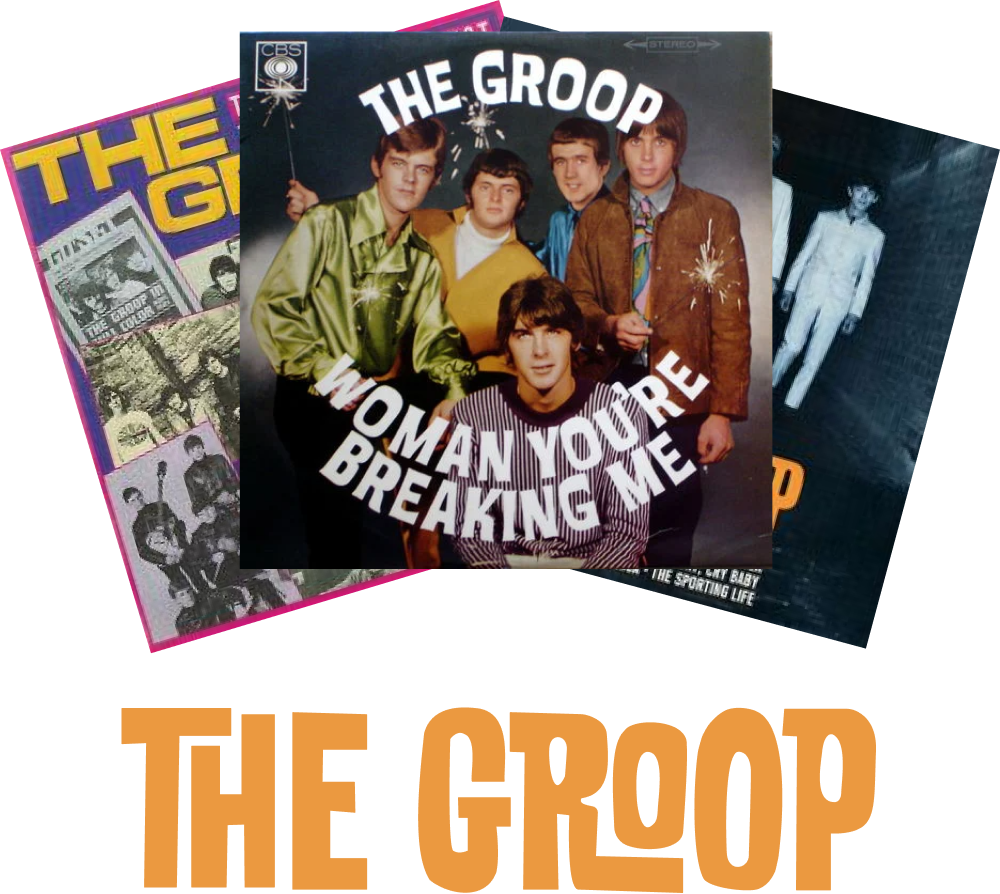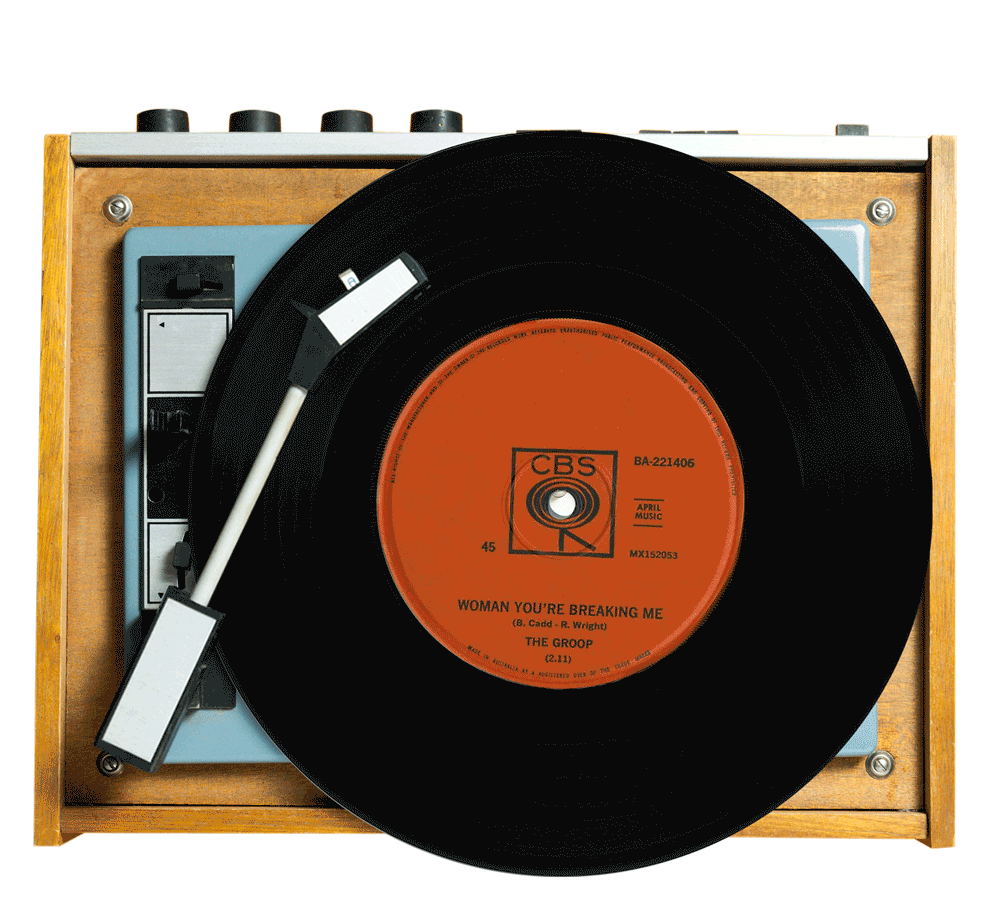 THE GROOP: I'M SORRY 1967
THE GROOP: THE BEST IN AFRICA 1966
THE GROOP: AIN'T SHE SWEET/I'AM SATISFIED 1966
THE GROOP: OL' HOUND DOG 1966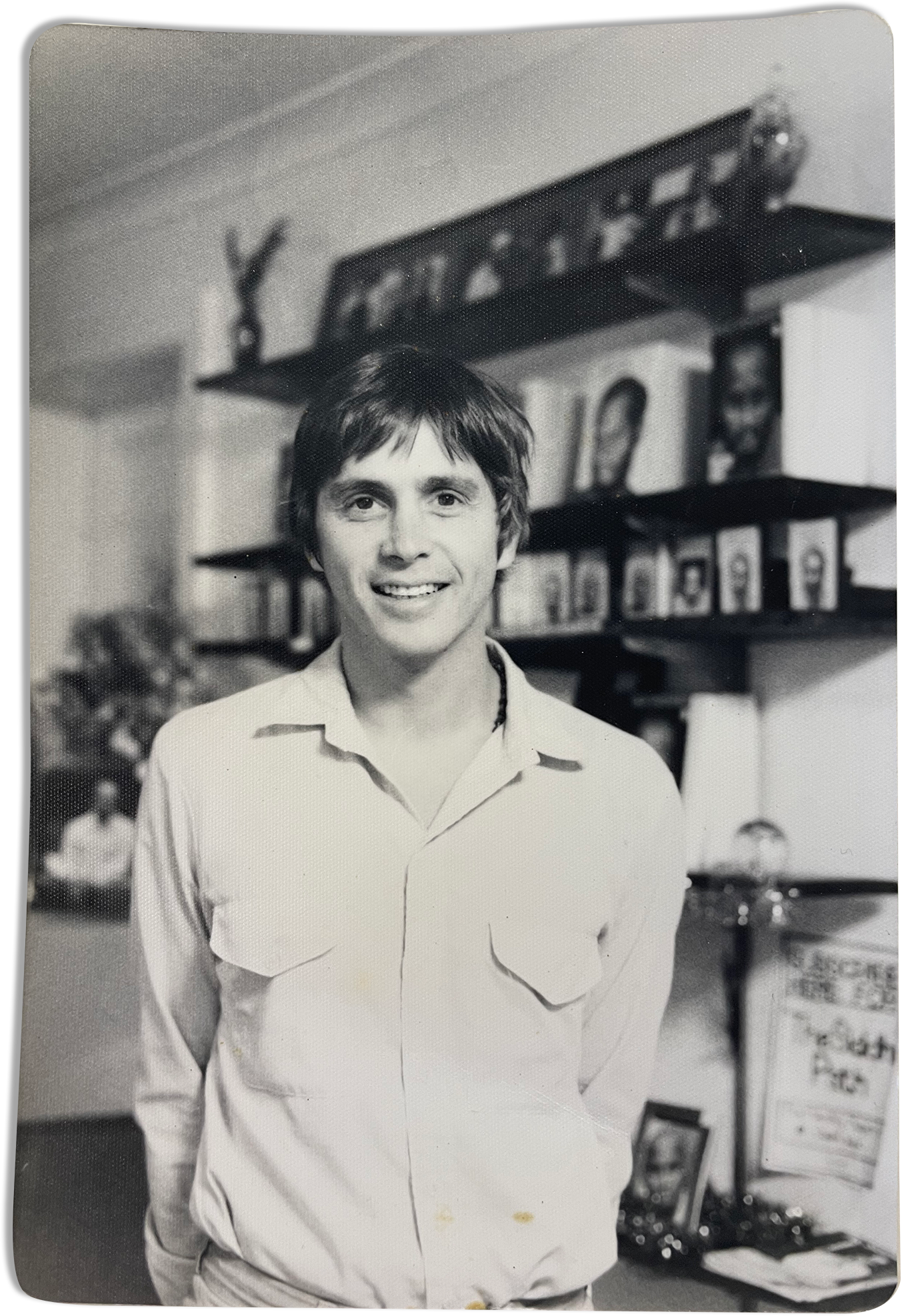 MAX ROSS IN 1975
1970s and 1980s
spiritual pathway
In 1972 Max together with his wife Rosie and their friends opened Food for Thought, a vegetarian restaurant, well ahead of its time, on South Yarra's Chapel Street. During this time Max would meet a great teacher who would strongly influence his life, beliefs and spiritual pathway. Following the restaurant's closure, Max began to devote his mind, body and soul to his spiritual practises, regularly travelling to India to be with his guru.
From 1973 to 1992, Max would dedicate his life to the establishment of a prominent Ashram in Fitzroy, helping to share the movement's teachings with its followers through meditation, yoga and chanting. In this role, Max was taught valuable lessons and developed leadership skills that later benefited the start-up of Natio. Through disciplined practice, Max learnt the Hindu teachings of knowing the self, self-awareness, self-love and self-respect which strongly resonate within the Natio ethos:
cherish your uniqueness
see beauty in everyone
love being you OM SYMBOL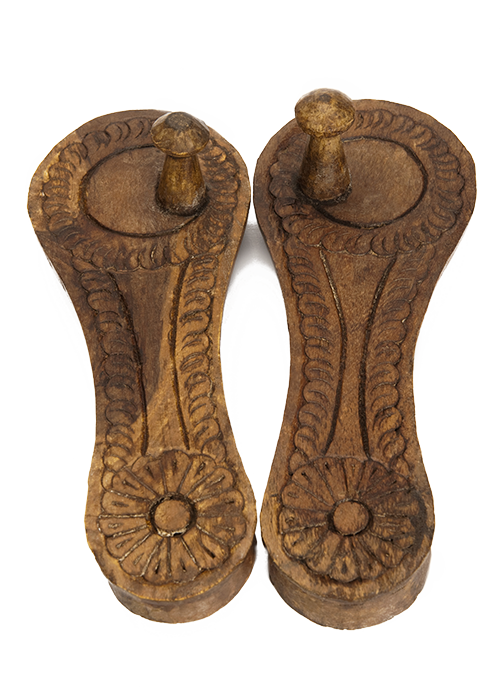 PADUKAS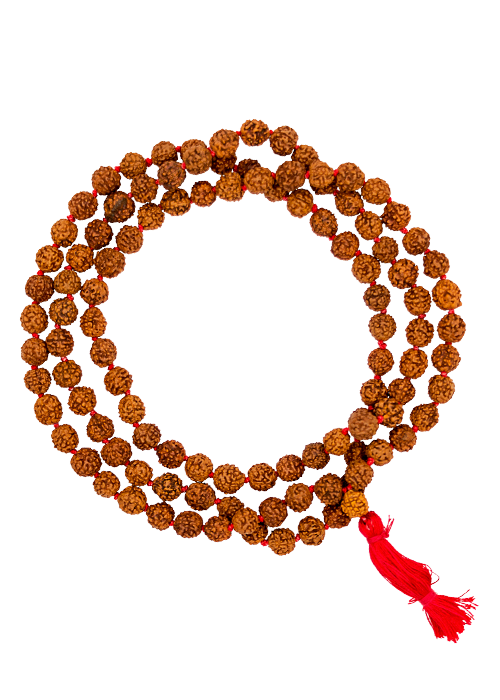 RUDRAKSHA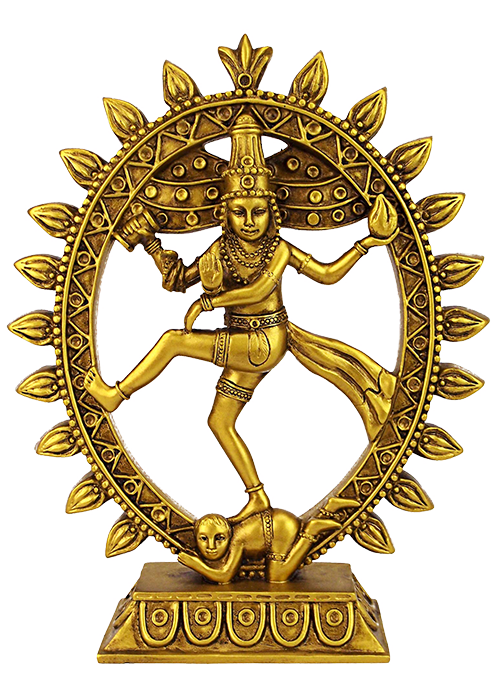 DANCING SHIVA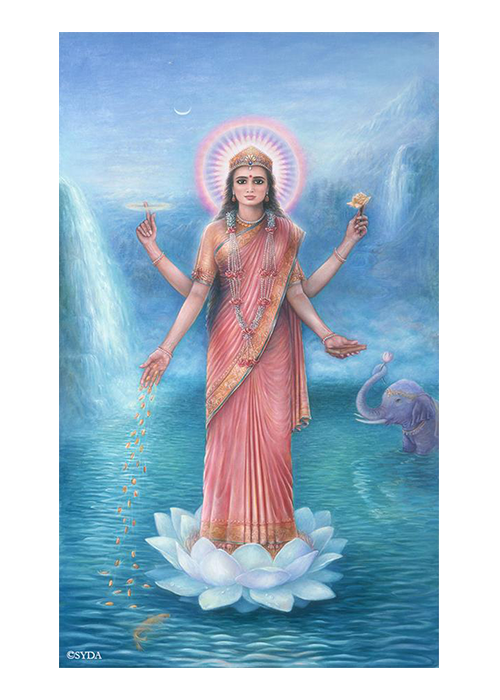 LAKSHMI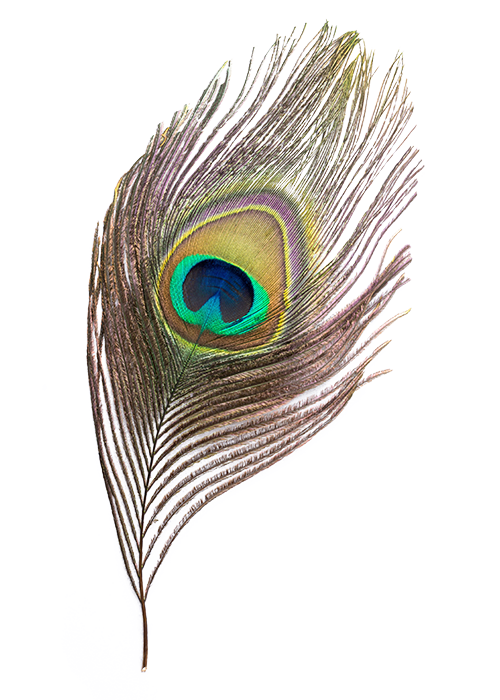 PEACOCK-FEATHER
Full circle in his own way
An interest in beauty may not come as a surprise, given Max's family background in the cosmetics and manufacturing industry. Max is a third-generation member of the Ross family to work within cosmetic manufacture. Ross Cosmetics (now Ross Laboratories) was founded in 1921 by James Ross, Max's grandfather who was an early adopter of cosmetic import before establishing a local laboratory in Melbourne in the 1930s.
Between this established family business and Max's unwavering entrepreneurial spirit, Max started Natio in 1993 with guiding support from his late wife Vivienne and the Ross family. Drawing on his colourful years touring with The Groop, opening restaurants and practising yoga, Max has always dared to go against the grain, an ethose he brought into Natio.
The culmination of Max's colourful and eclectic experiences permeate the Natio brand, 30 years strong and still true to its founding principles. To this day, Max Ross contributes his invaluable perspective and experience to the daily operations of the Natio brand that has seen 30 years of success in natural Australian beauty.