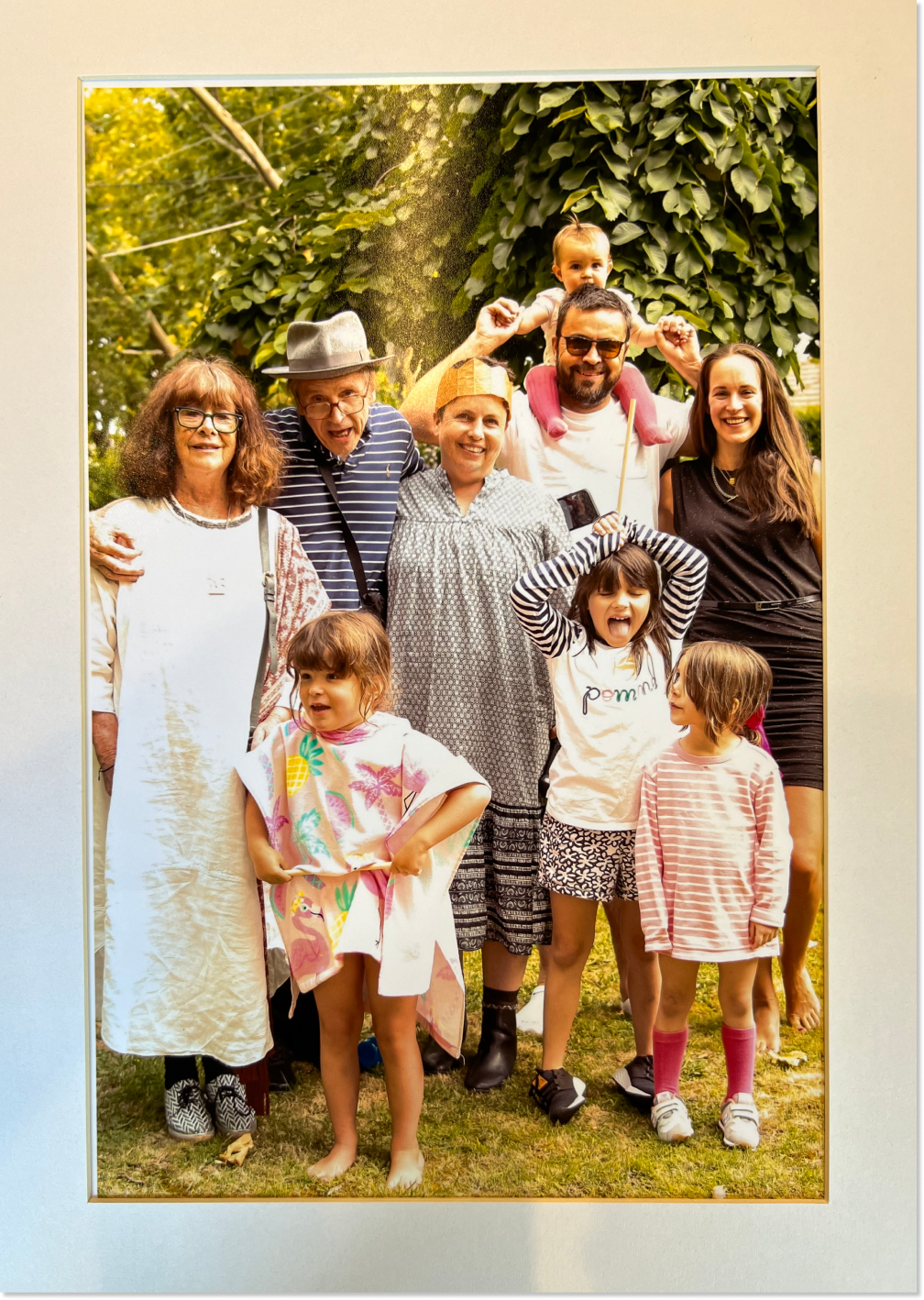 To our Natio community,
It's not every day that an Aussie beauty brand achieves 30 years of business. Throughout this time, it has been our customers that have delivered the most joy to the greatly rewarding process of creating homegrown beauty products that families have come to know and love. We are inspired everyday by our customers' search for inner beauty and are humbled by our small contribution to their everyday routines. For three decades we have strived to capture the Australian landscape and culture in our products and look forward to continuing this work on the local and global stage for many years to come.
I would like to acknowledge this milestone by taking the opportunity to thank everyone for their wonderful support of the Natio brand; our fantastic retail partners, valued suppliers, distributors, past and present team members and our highly regarded Natio Promotional Consultants.
Over the course of 30 years, Natio has very much become part of the Ross family, and it has been a pleasure watching the brand grow and evolve, much like a living breathing part of our family story. The launch of exciting projects and creation of our product ranges has been a source of joy to witness over the past three decades. On a personal level, this work has been largely enriched by the opportunity to partner with my dad as we work together to steer the direction of the brand and protect it for generations to come.
Looking forward, I'm also excited at the opportunity to do our bit in helping to support and safeguard our home. I'm proud of the inroads we've made as a business so far, such as switching to sustainable solar energy operations and product packaging that treads more lightly on our planet, plus supporting both local manufacturing and Australian wildlife and social welfare charities that give back to the country we love. I look forward to continuing and growing our efforts in this space, and helping to protect and preserve the home that nourishes us.
We thank you for your continued support of natural Australian beauty.
Mahesh Ross,
Managing Director, Natio